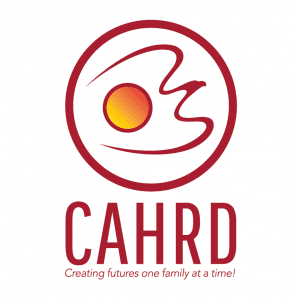 Neeginan College of Applied Technology
Created in 2000, Neeginan College of Applied Technology is the post-secondary training division of CAHRD.  It administers post-secondary programs and training, and partners with industry and trades.
Students receive accredited education and training in programs that are offered in conjunction with business and industry partners, and vocational training institutions.  All programs focus on Winnipeg's high-demand labour market needs, and result in employment opportunities for program graduates.
Creating industry partnerships is a necessity for CAHRD to ensure programs result in self-sustaining employment for graduates.  CAHRD remains focused on engaging partners that commit to hiring Aboriginal graduates.
Business Hours are:
Monday to Friday, 8:30 a.m. to 4:30 p.m.
Location:
Room 403
Telephone:  (204) 989-8860
Fax:  (204) 989-8870
Email:  neeginan@abcentre.org
Website:  http://www.cahrd.org/education-training/neeginan-college-of-applied-technology/