The Rotunda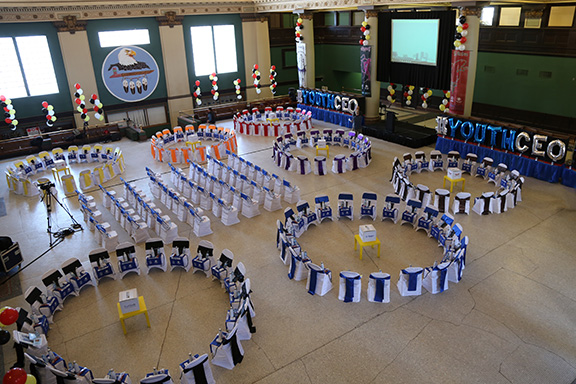 The Rotunda is the central showpiece of Neeginan Centre.  This award-winning Heritage Site provides a unique viewing experience – from the stately columns to an old world mix of marble and ornate woodwork.
Details to note:
This space is used for receptions, banquets and large public events
Privacy screens are available
Seating capacity 350 to 550, depending on layout
Facility rental includes a maximum of 265 chairs, 30 banquet tables and/or 38 round tables
Extra tables and chairs are available for an additional fee
Insurance charges will apply ($100.00 plus GST / Event) if Proof of Insurance unavailable
Rental fees include equipment set up and clean-up
Equipment rentals, security and parking are NOT included in the base rental fee.
Catering is available*
Meeting Rooms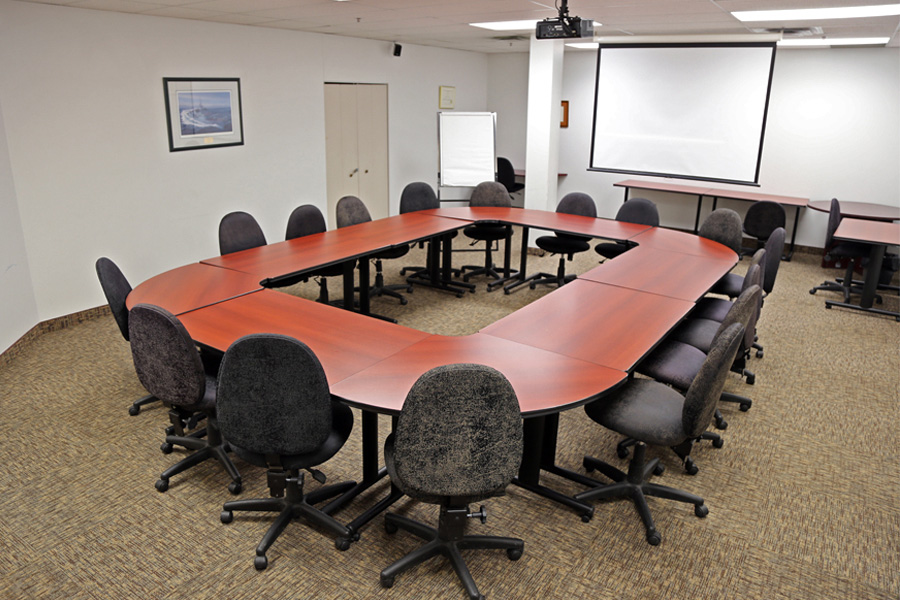 Meeting rooms are available and can accommodate 5 to 30 people.  Recent upgrades to our meeting rooms provide a comfortable and professional atmosphere.
Details to note:
Rental fees include equipment set up and clean-up afterwards
Catering is available*
Equipment Rentals**
Equipment available includes:
LED Big Screen Projector
Overhead Projectors
Surround Sound System
Whiteboards and/or Flipcharts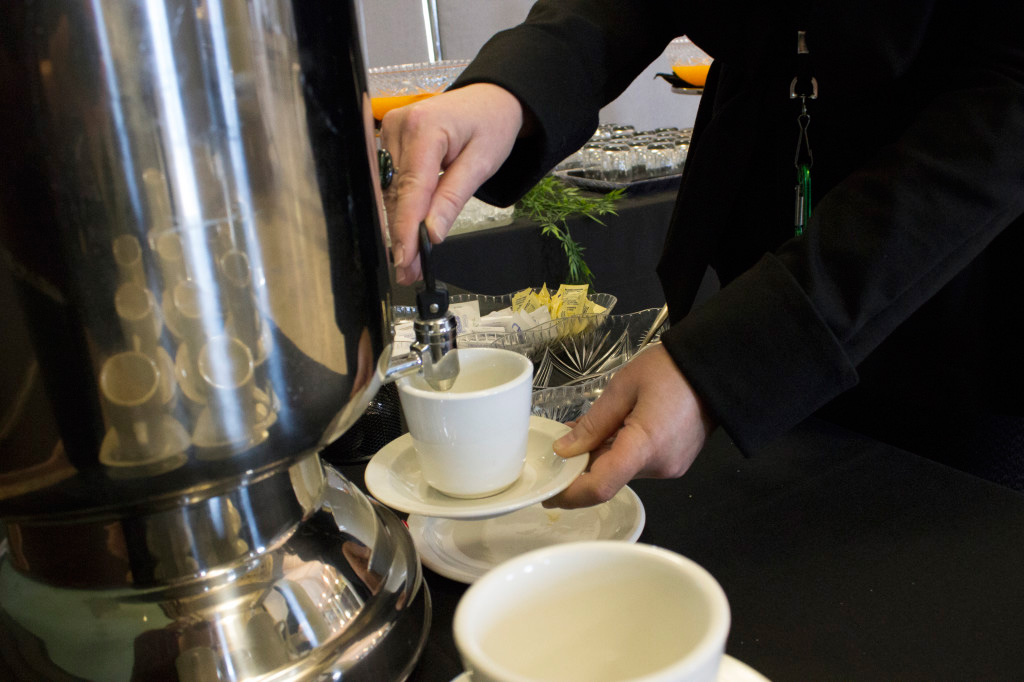 Please Note:
* Catering requests MUST be confirmed with the Neeginan Centre Restaurant Manager
** Equipment rentals, security and parking are NOT included in the base rental fee
To book a room for your next event please contact:
The Events Coordinator at:
Phone:  (204) 989-6605
Fax:  (204) 989-7137
Email:  events@abcentre.org
Neeginan Centre is located at:
181 Higgins Avenue
Winnipeg, Manitoba
R3B 3G1
For directions or any general information regarding the Centre, please contact:
(204) 989-9777